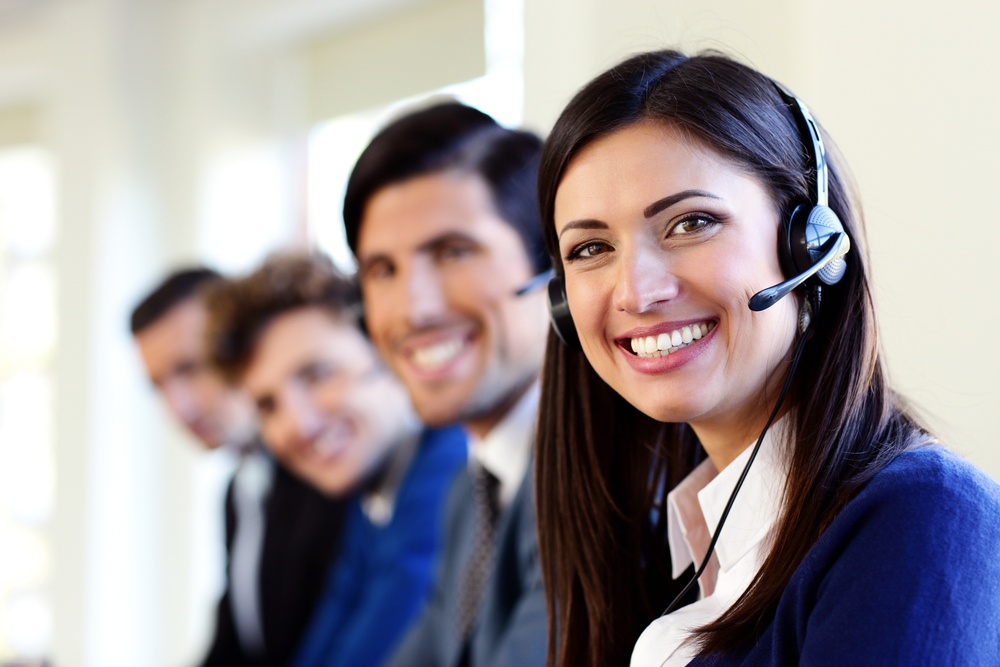 An effective telemarketing strategy can work wonders for your business. When done correctly, it can be an invaluable tool for B2B salespeople. Telemarketing should have a place in your marketing strategy even in today's digital age.
In this fast-paced digital environment, people crave the personal touch that telemarketing provides—but it's only going to work if it's done effectively. Here's what you can do to ensure you have a successful telemarketing strategy:
Understand your target market
It's important to define your target audience before picking up the phone. If you have an idea of your usual buyer types and personas, make sure your potential clients meet the criteria. Do extensive research into each company, identify the decision-makers and ensure they can afford your offering. Now that you understand a bit more about your prospects, you can easily reach out to them.
Build a relationship with your prospects
Prospects are people, and you should be building relationships with them. With direct marketing strategies, you'll be able to see how your prospects are interacting with your messaging throughout your campaign. This will give you some more insight on your leads and will help you develop an appropriate strategy to contact them. Before you call, be sure to send them an email or SMS. You can also follow up on your first call with a personalised email – this gives you an opportunity to recap and expand on your offerings.
Invest in your telemarketers
Your telemarketing campaign is nothing without good agents. Sales conversations aren't always easy, but they're the crux of your telemarketing campaign. That's why you can't hire just anyone; the right candidate should have a good mix of subject expertise, people skills, and an understanding of the prospect in order to easily engage with them. Make sure your team has access to clear, concise information about the product or campaign they are promoting and that they're briefed on each prospect. A structured, personalised and well-prepared call will have a more positive outcome compared to one that wasn't planned properly. If you lack in-house skills and the training budgets needed to drive successful telemarketing campaigns, partnering with an expert in unscripted B2B Telemarketing is a good option.
Pick the right time to call
There's nothing worse than bad timing. Research your prospects to figure out the best time to call. It is said that key decision-makers operate outside the usual 9 to 5. Try to call a prospect in the morning (before 9 a.m), or in the evening. After a direct email blast, make sure to call immediately while they still have your company and offering at the top of their mind.
Don't let your team sound like robots
There's no point in adding a human touch to your campaign if your telemarketers sound like robots. They can work from a script to get an idea of the key points to cover, but allow them to innovate and improvise. This also allows them to naturally develop a rapport with customers.
B2B telemarketing
can complement your marketing campaign and eventually close sales when done correctly. If you'd like to know how telemarketing can enhance your lead generation efforts, download our guide: