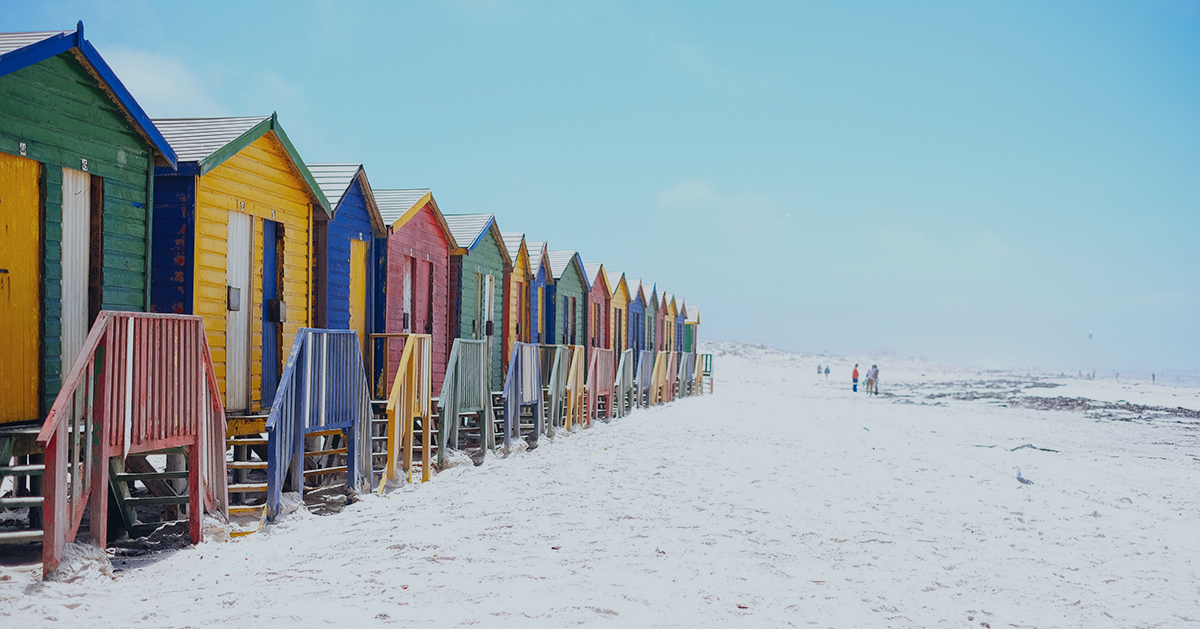 There's a common belief that the summer months are slower than the rest of the year (except perhaps over Christmas) and so there's little point focusing on your marketing or making sales. Whether you believe this or not, summer remains as good a time as any to drive your lead generation activities and get ahead of the competition for when summers out.
Dust off your Databases
Use the time to dust off and reinvigorate your client and prospect databases. Whether you do it yourself or use an external agency, this time of year is great for topping up and verifying your contacts. Youll have more accurate data to work with, improving the likelihood of getting through to the right decision-makers, whatever the time of year.
Campaign Planning
Now you have time to breathe it's probably worth finding those September campaign plans and running through them one more time. Get print runs done ahead of time and set up any new automation workflows or email templates required.
Reinvigorate Your Content
Remember those blog posts from 2 years ago? Well, no one else does! Why not dig them out, change and update them and get them ready to republish. This is a great way of optimising your SEO and producing fresh content at little additional cost.
Crunch Some Data
Everybody collects data on everything these days, however, you'll only see the benefit if you use it! Now is the ideal time to get your head down and look at what the data is telling you.
Get to Know Your Future Customers
Now is a great time to dig a little deeper into those promising accounts and really get to know them. With some straightforward profiling questions, you can find out who the decision-makers are, what products and services they currently use and when those contracts are up.
Get Creative
Summer is the ideal time to find an outdoor space (weather permitting!) with your marketing team and get creative with ideas for content and future campaigns. Great for team building but also a good source of valuable content ideas.
Reconnect With Old Friends
LinkedIn is great, especially for keeping in contact with business connections. Use the summer to reinforce connections with ex-clients or colleagues via social media or email. Not only does it keep the connection alive in case anything comes up in the future but it may also generate live opportunities.
As B2B sales and marketing experts specialising in telemarketing we know that the summer vacation period is the ideal time to work on your database; cleanse, generate new contacts or find out more information on your existing contacts. All to re-energise your pipeline for when things pick up once more. You can find out more in our guide: