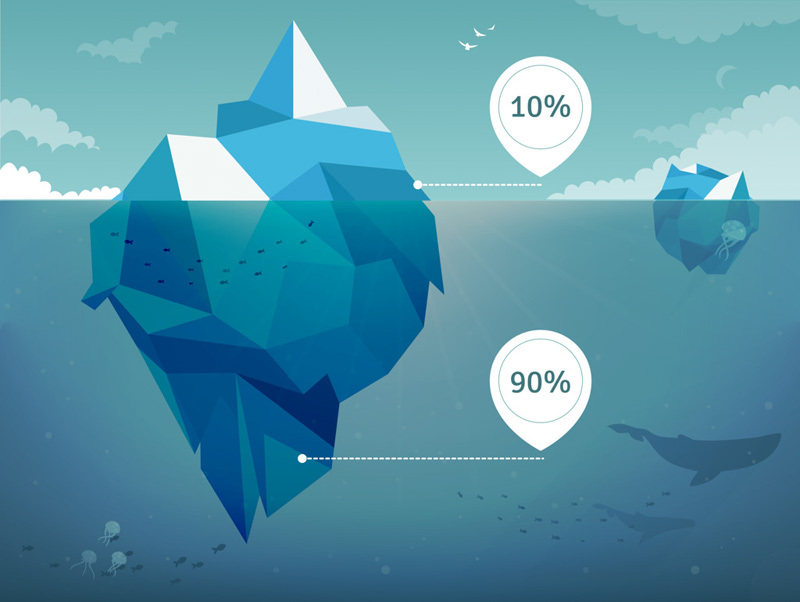 Profiling the prospects, leads and customers in your B2B contact database is the best way of making sure you are hitting the right market segments and giving yourself the best chance of real engagement. We've answered some common questions on how to get the most from your profiling projects.
What data do you need to begin the profiling exercise?
You really need very little data to begin with. The key thing is to understand your target market and what type of businesses are likely to want your products or services. It is also not a problem if you don't have a list of these companies to begin with as any good data company will be able to provide you with a basic list of segmented company details.
What's the point in profiling companies, why not just run a lead generation campaign from cold data?
A well-run profiling campaign will also act as a lead generation campaign, by having your sales head on whilst doing your research you will be able to unearth opportunities as you go. The key is to know what to do with a lead when you find it. For example, it is no good sitting on it for a week when it should have been passed onto the sales team straight away. Research has shown that 35 – 50% of sales go to the vendor that responds to a prospect first.
The added bonus of a profiling campaign is that not only will it identify leads but it also allows you to build an accurate contact base and find out where prospects are in their buying cycles. This kind of information can then be used as part of your prospect nurturing process to produce sales in the future. If you would like to find out more about nurturing your prospects we have produced a handy guide.
What's the difference between profiling and other market research?
Profiling is a very specific type of market research as it looks at specific details for individual companies. Where other forms of market research may be used for product development or financial forecasting purposes, profiling can lead directly to sales from target companies.
Profiling is best used on those companies that are at the top of your target list and who you are prepared to nurture in order to get those high-value sales.
How long does it take to build a profile for a company?
The time it takes to build a full company profile depends on the size of the target company and the type of information you require. However, on average you should aim to spend 40% of your time researching the company online with the remaining 60% spent finding and talking to the correct contact. Don't forget that it will also take time to plan the campaign and to collate the data at the end of it.
What is the average lifespan of the collected data?
All marketing data should be refreshed on a regular basis as it degrades rapidly. In an average database contact data will degrade at a rate of approximately 30% over 12 months, it will be slightly less for company details. Without regular cleansing you risk becoming disconnected from the prospect. This is where understanding how to nurture prospects can help you stay engaged with your prospect base and secure sales longer term.
When profiling is carried out effectively it can provide critical insight into your key prospects and is an essential part of any long term sales strategy. You can find out more about how to profile your prospects in our detailed guide: