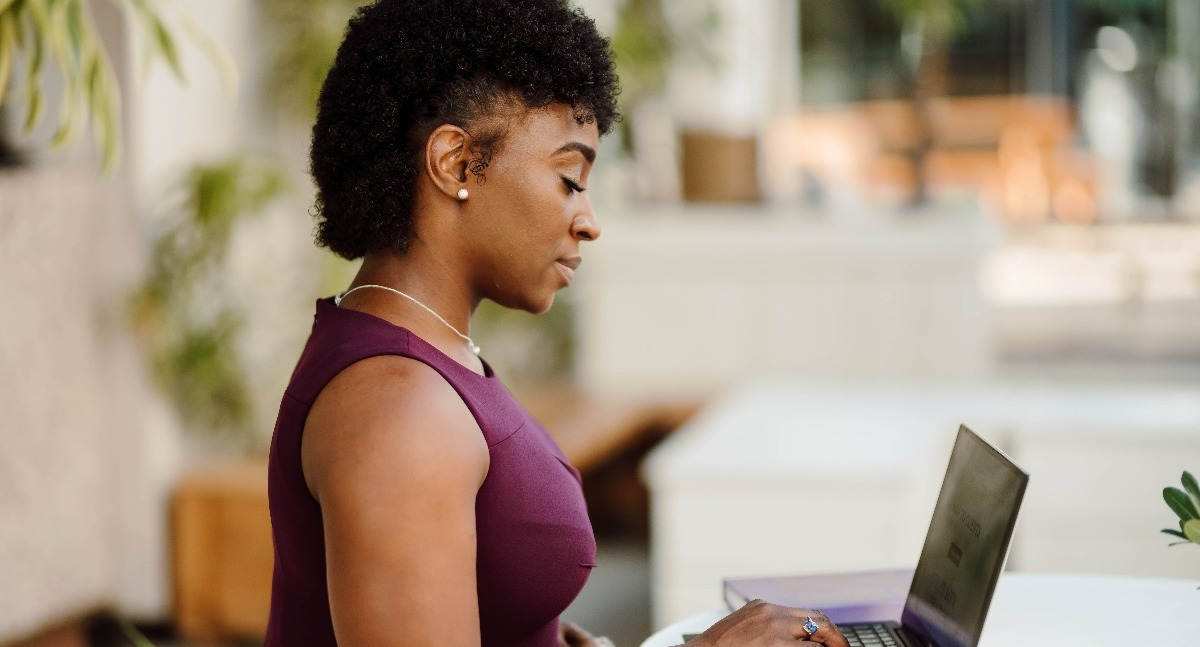 A successful enterprise centres on your ability to generate a healthy flow of fresh sales opportunities. With a carefully planned B2B marketing strategy, you can enhance your USP's, ROI and business persona. Unfortunately, as many Blue Chip or SME's will testify, it's no longer enough to sell a quality product, service or solution. As the market is often saturated with many providers, what you offer is usually easily available from another business. Ensuring that your company stands out from the crowd requires the identification and implementation of a carefully configured marketing strategy that delivers results.
If you're struggling to find hot leads that generate increased ROI you first need to follow the three golden rules of lead generation.
Golden Rule 1: Identify Prospective Clients
In order to tap into your target market, you first need to gather information about the chosen sector itself and the ideal companies within this area. This should be dependent on things such as company size, turn-over, requirements for your services. You can then start to identify who within these businesses is the most relevant person to talk to. This is usually the decision-maker in the relevant business area. After all, there's no point speaking with the HR manager when your product will benefit the IT director. Successfully identifying prospective sales opportunities, will allow you to generate a healthy pipeline of sales for your sales team to follow up.
With this information, you can source data to target them. Whether you have an expansive database already or need to buy new data, gathering details such as email addresses and phone numbers allows you to begin your lead nurture efforts.
Golden Rule 2: Get Your Marketing Message Right
To upgrade the quality and quantity of your leads, it's vital that you build and integrate competitors, market landscape and prospective objections into the B2B marketing message, ensuring that the preparation and research help you tap into the appropriate market and increase ROI. Producing a cleverly planned message that targets the right candidates helps achieve positive results in the process. You need to consider the channels to reach your audience on. Digital channels such as email, social media or PPC can reach a wide audience but alone may not have the full impact necessary. Combining various channels will offer the most effective strategy, but your message needs to be consistent across them all.
Golden Rule 3: Engage then Sell - In that order!
Ultimately, with lead generation, you are, of course, trying to convert a lead into a customer. However, diving headfirst in with your sales pitch will alienate more prospects than not. Whilst there may be the odd lead who is ready to buy and wants to engage in a sales conversation immediately, the majority of leads won't be sales-ready yet. That's where lead nurture comes into the mix.
Your initial engagement with leads needs to be positive and beneficial to the lead. Offer them something of use, with no caveats. Once you have built up a relationship with the lead, you will have a better idea of when they are ready to have that sales conversation.
That's it, the three basics of lead generation: know who you need to speak to, perfect your message and don't rush the sales pitch. To find out more about how you can deliver a healthy supply of leads to your sales pipeline, download our guide "The Practical Guide to Lead Generation".