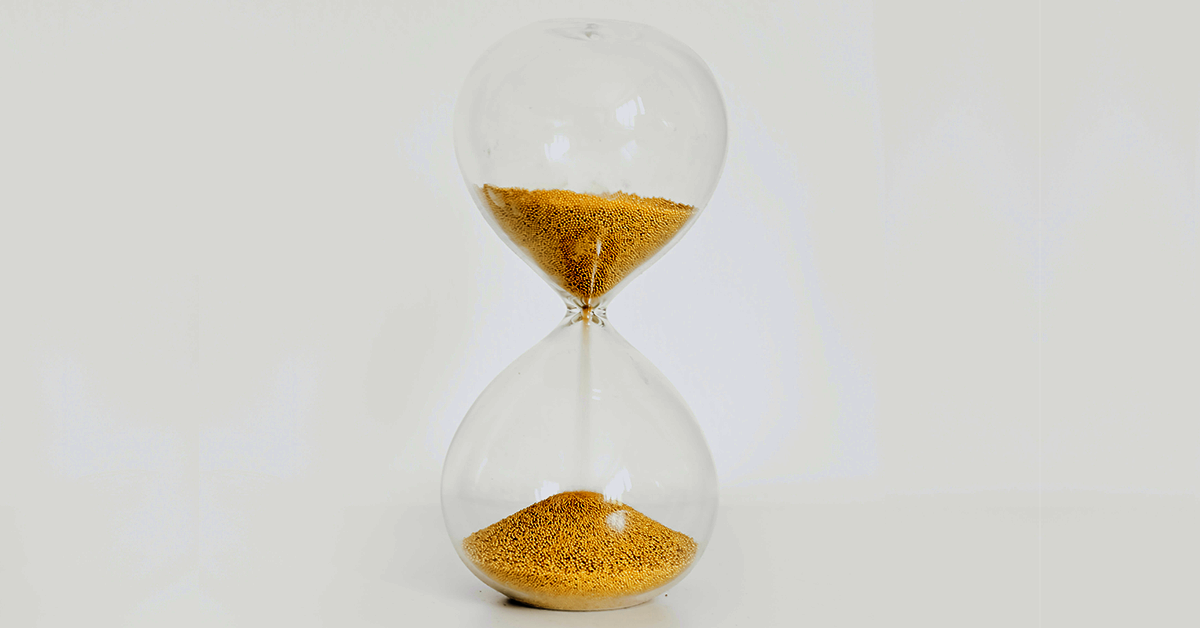 However you define Lead Generation, the desired end result is always the same. Leads - and lots of them! Below are 3 examples of successful Lead Generation campaign styles and some simple steps to get you started:
Automation
Using automation is a great way of setting up your campaigns to nurture and develop potential and existing customer relationships. Triggered when particular criteria are met, automation increases the efficiency of your operations. It allows you to personalise a prospect's experience with your company so they receive a completely bespoke message.
Step 1: Start with a well-segmented database that matches your desired target audience. You will need both email addresses and phone numbers.
Step 2: Decide on the email content you want to use and set up any landing pages you need.
Step 3: Using an automation platform such as Marketo, SharpSpring or Oracle (Eloqua) set up a series of 3 emails sent over 3 – 6 weeks with links to your landing pages.
Step 4: Monitor the response to your emails (opens, clicks and engagement) and the landing pages. Have automated notifications sent when a prospect visits a landing page multiple times (e.g. 5+) and reach out to them straight away by phone.
Step 5: Set up your automation platform to create a list of top prospects based on a combination of visits to the website and email opens. Or if available use Lead Scoring to prioritise the leads.
Step 6: Create a calling campaign with a set of criteria to qualify these prospects.
Step 7: Pass Sales Qualified Leads onto the sales team and nurture any leads that are not ready to buy.
Pure Telemarketing
Telemarketing campaigns allow you to make a personal connection with every prospect you speak to. With communication playing such a key role in the success of your sales and marketing operations, it is important to get right. Telemarketing allows you to communicate your message with a greater level of depth and clarity.
Step 1: Telemarketing requires a well-segmented database with not just details of the target companies but also the contacts job role and decision making status.
Step 2: Create a framework for your conversation and decide on the result codes that you will use.
Step 3: Brief your callers. Whether they are telemarketers, contractors, an agency or the sales team, they need to know what they are doing and what to do with the resulting leads. Remember whoever is calling holds the companies image in their hands so it's your chance to really inject some personality into your brand!
Step 4: Make the call! Remember the purpose of the call is lead generation, it is not telesales! You have a finite amount of time with any one person so use it wisely. The great thing about telemarketing is that the feedback is instant!
Step 5: Monitor the leads daily and make sure they are being properly handed over to the sales team and that the sales team are following them all up. Communication, Communication, Communication!
Step 6: Make sure that any prospects that are interested but not ready to buy go back into the pipeline to be nurtured. Why not send them an email and agree on a date to catch up, remember it can take up to 12 touches before a prospect decides to buy.
Content Download
As a way to build trust and establish credibility, content is an effective way to attract and retain prospects and customers. By creating and distributing relevant, informative and regular content, you position yourself top of mind when prospects are ready to buy. You can also use these content downloads as conversation points when speaking with prospects to help guide your discussion to target their current pain points.
Step 1: Invest in creating an amazing bit of content, whether it's a white paper or a video, just make sure it's great. Without great content, prospects will lose interest, remember for some people this bit of content will be the first impression they get of your business.
Step 2: Use digital marketing to drive prospects towards that content on your website e.g. social media, web links, email.
Step 3: Make prospects enter their contact details to access the content. The basics are email address and phone number. However, some surveys suggest that up to 80% of people enter false details in online forms so it may be worth verifying the emails as part of the process.
Step 4: Give the prospect some time to digest the content and then get in contact. This can be done in a similar way to the automation method outlined above or for a more direct approach to create a calling campaign and contact the prospect directly.
Step 5: Pass Sales Qualified Leads onto the sales team and nurture any leads that are not yet ready to buy.
Each method has its time and place, depending amongst other things on resources, timescales and what approach suits a particular business. For further detail on the practical steps needed to deliver more leads consistently, download our guide "The Practical Guide to Lead Generation".