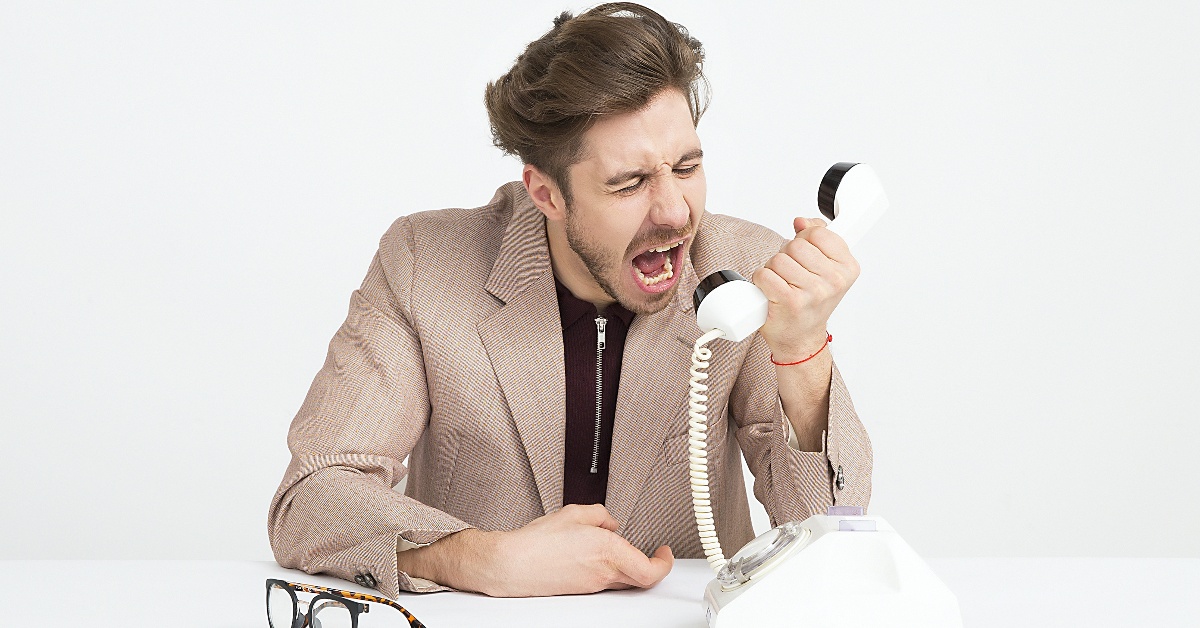 Throughout the year, different sectors have different months which perform better than others. And there are also typically months which perform worse. School holidays, vacations abroad and increased summer activities are often blamed for the decline. But it is important to know when these peaks and troughs appear specifically for your business. That way you can plan your Sales and Marketing activities to account for the changes.
Pool your data
Unless you have just launched your business, you will have data from previous years which you can use to pinpoint which are your best- and worst-performing months each year. It's likely you'll already have a rough idea of when they are, but using your available data will identify the scale of these dips and highs – and exactly how long they last. Put together the information available from the last 3-5 years on the number of sales made, new leads generated and revenue achieved. This will begin to reveal a pattern of your typical sales cycle.
Let your data guide your sales focus
Once you've put your data together, you may see other trends emerging. Your data may highlight the sectors that tend to be more active at each time throughout the year. With this detail, you can focus your efforts on selling to each of these sectors as they're most receptive. You may also garner useful details on why prospects aren't buying. Meaning you can address any factors affecting the downturn which aren't related to the season.
Make changes based on the time of year
This added insight will help you plan and execute your sales and marketing strategies throughout the year.
Data plays an important part in your lead generation efforts, and so planning to include a data cleanse or build activity during the year is important for maintaining the effectiveness of your campaigns. This data review may suit a particular time of year better than another. Whether you do it yourself or use an external agency, use this task to top up and verify your contacts. You'll have more accurate data to work with, improving the likelihood of getting through to the right decision-makers, whatever the time of year.
Refocusing your efforts from driving sales, to prospecting and booking appointments during a slump can set you up ready for when your lull is over too. Even when your prospects are looking to buy, you're unlikely to close a deal on the first call. Therefore, contacting existing and new prospects during your low period will pay off further down the line. By filling the pipeline and making those introductory calls now, you will get the ball rolling in the sales process. This may simply act as increased prospecting which leads to improved sales when normality returns.
There are many ways to manage a lull in sales, but being able to predict and prepare for it will give you the edge for maintaining a high output. We explore in greater detail how you can combat a seasonal slump in our guide which you can download below: