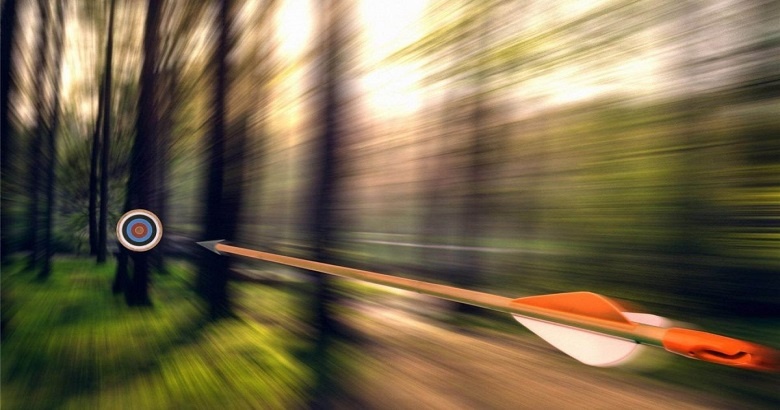 No longer synonymous with cold-calls, B2B Telemarketing can generate the right type of leads for your brand, especially when combined with accounts based marketing (ABM). ABM is fishing for tuna with a line, or fishing with a spear if you're the president of marketing at Heinz, rather than fishing for sardines with a net. In the latter case, you're casting your net wide with broad marketing messages that'll bring lots of small fish (and lots of rubbish, too). Fishing with a line uses highly personalised and targeted marketing messages to reel in larger, better fish – individuals, whole departments or companies. Fishing analogies aside, let's talk about how using B2B Telemarketing for accounts based marketing has the power to change your marketing game.
ABM aligns sales and marketing departments and yields better quality leads
What is it about ABM that allows it to produce bigger and better leads? Firstly, ABM (like inbound marketing) has sales and marketing alignment at its core. Individuals in the marketing team create a marketing strategy and content designed for a single account, instead of an entire marketing team creating generic marketing content targeted at all kinds of prospects. Before content and a strategy can be developed, profiling, research and contact building needs to take place so that you've got a detailed picture of the accounts you're targeting. B2B telemarketing assists with the collection of this data, which can then be used to sculpt a content marketing plan aimed at individual prospects. Once prospects have been nurtured along the sales funnel and they're ready for a sales call, an appointment can be set up.
Data is at the core of creating personalised messages for target accounts
Both the alignment between sales and marketing and channel development is made possible thanks to marketing data collection and technology such as CRM, account targeting tools, predictive analytics and lead scoring. This data makes the personalisation of content so integral to ABM possible: the more information you have about a prospect, the better you can shape your marketing material according to their needs. Personalisation not only increases the chances of generating leads that are far more likely to convert, but it yields a better experience for your prospects too.
How GCL's B2B Telemarketing services can drive ABM:
Market research identifies the best accounts and channels to go after
At GCL, we use channel mapping to help your brand identify the best accounts to target with an ABM strategy. We conduct research into a variety of channels suitable for your business, after which we thoroughly analyse the decision-makers, end-users and influencers in each account, as buying decisions are usually carried out by a group of people within an account.
Outreach campaigns target prospects with highly personalised messages
Next, we create outreach targeted campaigns based on the data we collect through B2B Telemarketing. This data is key in crafting the personalised marketing messages that'll go into your ABM strategy – a campaign delivered to an IT company will differ vastly from one sent out to an accountancy firm. Within each campaign, content is adjusted depending on whether it's going to the CFO or the CMO.
Lead generation and capture through telemarketing ensures your sales team meets only with high-quality leads
B2B telemarketing is also used for lead generation and capture. Our telemarketing team contacts key people within an account and sets up a sales appointment if the lead shows an interest in your brand. When it comes to the meeting between the lead and sales, both parties are primed for the appointment.
In an environment where prospects are becoming ever more resistant to generic marketing content, channel development and targeted B2B Telemarketing have the potential to help you create effective messages. For further information about how GCL can assist you with this, download our guide, Telemarketing in the Digital Age:
Image Credits: Dublin Airsoft Range