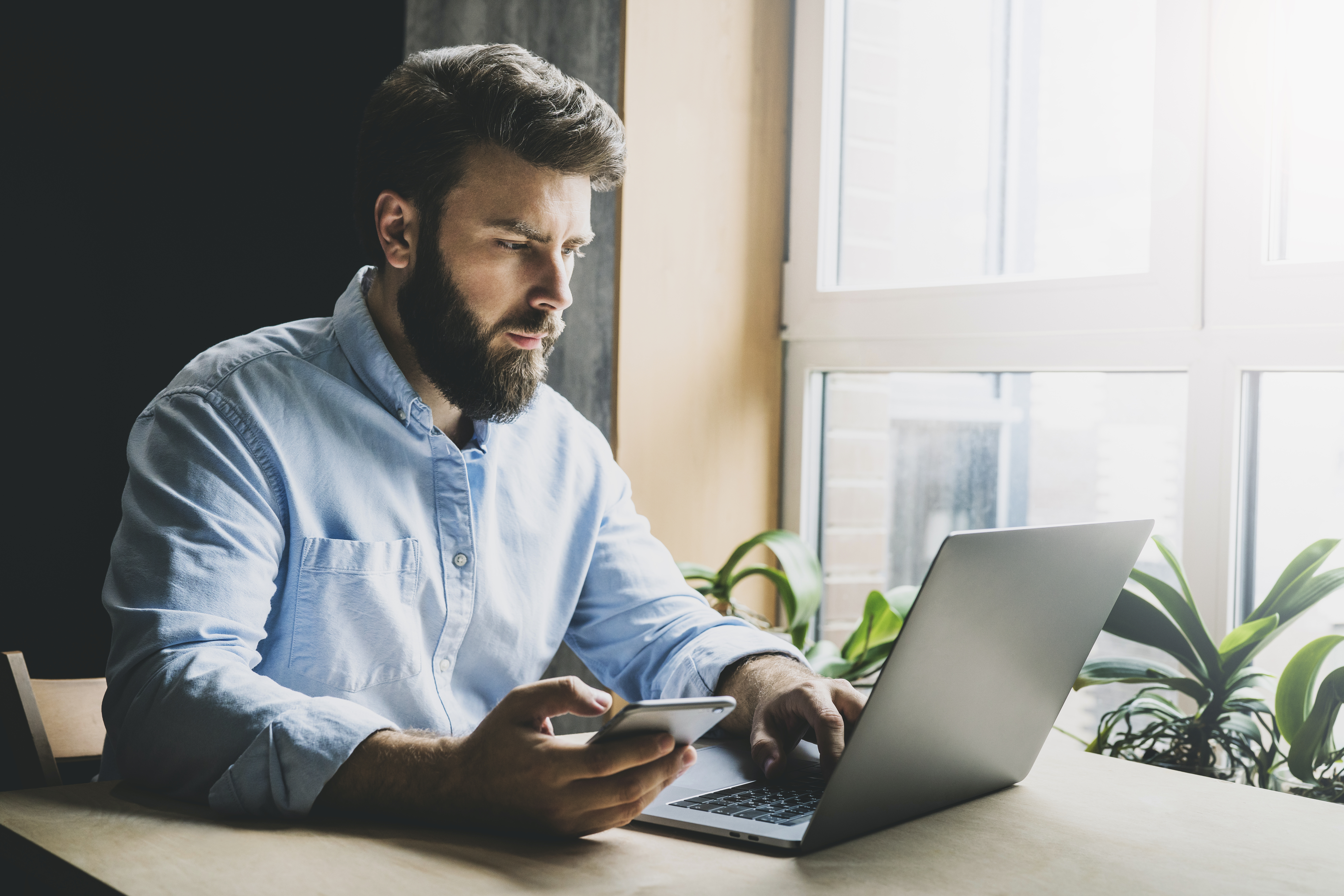 Many in the business world tried to ignore GDPR when the news first broke about these new data privacy regulations. But when they realised that keeping their heads buried in the sand wasn't an option, there was a last-minute scramble to ensure compliance.
GDPR came into effect on May 25th, 2018. Yes, there was some fallout, with some companies choosing to close or being forced to, but many adjusted and carried on.
More than a year later, what has the impact been for marketers?

A new era of data transparency
This article from PrivSec Report highlights a number of ways data and privacy regulations are changing the marketing industry.
Consumers are more aware of data privacy
Shortly before GDPR came into effect, the Cambridge Analytica scandal shone a spotlight on how personal data can be abused. Using Facebook data, Cambridge Analytica was able to target its political messaging and influence a significant number of people, who were completely unaware they were manipulated.
In addition to this, there have been a growing number of large, high-profile personal data hacks that have also raised awareness of data privacy, such as the infamous Sony Playstation data hack.
Local and national governments are increasingly taking steps to address these types of challenges. California introduced their own version of GDPR, other American states are following suit, and countries like Brazil and Thailand have also implemented legislation to protect their citizens.
Offering personalisation that's compliant with data privacy
Before GDPR came into effect, many companies were capturing every piece of data they could, regardless of whether it could be used. GDPR has forced marketers to think about what data they might need beforehand, as well as whether consumers will allow them to use that data. This open approach will be welcomed by consumers and likely see them develop more trust with the business.
Additionally, ensuring steps are taken to protect a user's data privacy while still offering personalisation will become even more important, as 5G technology drives IoT connectivity and more data becomes available.
This change has shifted some power back to consumers, which companies will have to adapt to if they want to deliver the levels of personalisation that customers are increasingly expecting.
Other notable changes caused by GDPR
There have been a number of other notable changes with the introduction of GDPR. The number of breaches reported to the UK Information Commissioner's office is four times larger since GDPR came into effect. Brands have also shifted their spending towards larger companies, possibly because of the additional protection that comes from the expertise, influence and reputation that a larger partner provides.
Companies that are embracing a consumer-first approach towards data are also able to leverage it to their benefit. Apple had a great advertisement at the Consumer Electronics Show (CES) that simply stated "What happens on your iPhone, stays on your iPhone". Not only does this highlight the company's approach to data privacy, it also takes a jab at companies that abuse their access to their customers' information or simply don't take steps to protect it.
Join forces with a lead generation marketing partner that understands data privacy
GCL Direct is a B2B marketing and lead generation business with over 29 years of experience in international B2B telemarketing. If you're still catching up on GDPR and its impact on data privacy, be sure to check out our ebook, GDPR is Here. Or if you're worried about how to approach lead generation with the increasing regulation of personal data, contact us today.