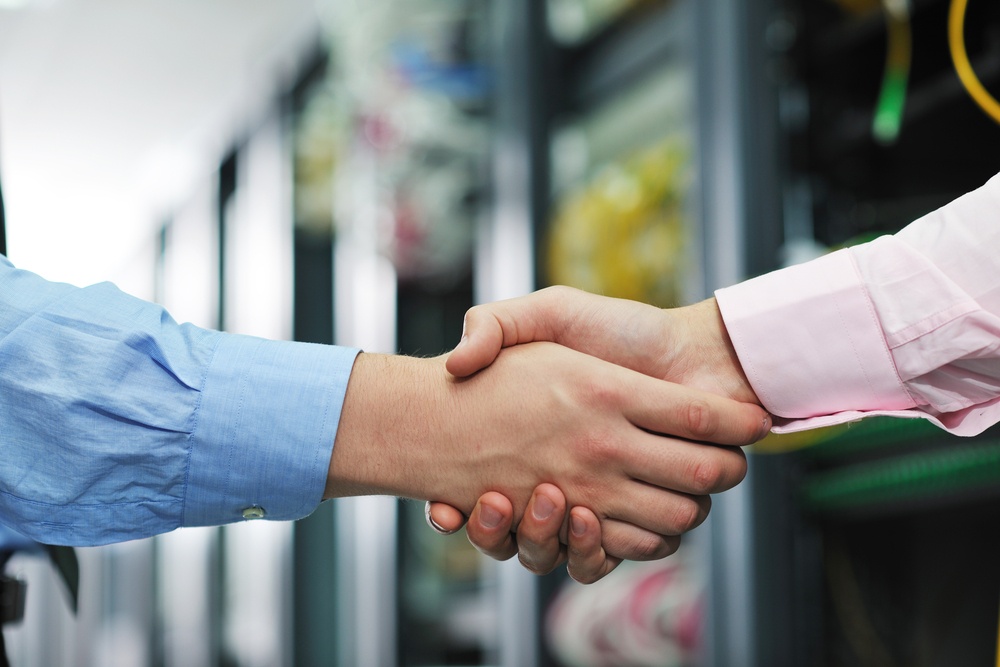 Content has always been a primary focus in marketing campaign efforts. But with a data-driven approach on top of that, content can be more relevant and more targeted. Factual statistics and accurate customer data make it easier for marketers to get their messaging right, and also put it on the right platforms. Once you do that it's simpler to convert that data into real-life business relationships. Here are four tips on how your organisation can convert marketing data and content into leads:
Use SEO to your advantage
It's essential for your business to have an impressive web presence. By improving the SEO of your website, prospects will have a better chance of finding you. You can use keywords that are specific to your product or service in your blog posts and web pages. By driving traffic to your website, you'll increase your inbound sales leads.
Good data is essential
It's important to develop an effective data strategy. If your marketing data is coming from questionable sources, it won't be very helpful to your campaign. Your data needs to be comprehensive, current, and reliable. Whether your marketing data is internal or external, make sure you clean it up and identify redundant data regularly.
Share informative content
Sharing relevant content will position you and your brand as a thought-leader in your industry. By using whitepapers, blogs, articles and videos, you'll give prospective customers the opportunity to do their own research before buying your product or service. If they're engaging with your content, it means that they're curious and more likely to become a qualified lead.
Follow up
Once you've identified the correct target market and created a value proposition, it's time to find the best channels to communicate with your prospects and follow up with as many of them as you can. You could send out an email with a message that will drive the conversation forward – and make sure it's relevant to the stage of the buying cycle they're in.
A more effective way of communicating with your prospects is by picking up the phone. A phone call is more personal and it makes it easier to establish a connection. Tone and emotion can't always be conveyed over email. Use this opportunity to learn your prospect's pain points and set up a meeting for a personal introduction.
By using the right data and content in the right way, your business can acquire more leads over time. To meet the increasing demand for interaction with leads at every stage in the buying cycle, GCL provides solutions that incorporate follow up and lead generation strategies.
If you'd like to know how else you can optimise your marketing with data, download our guide.