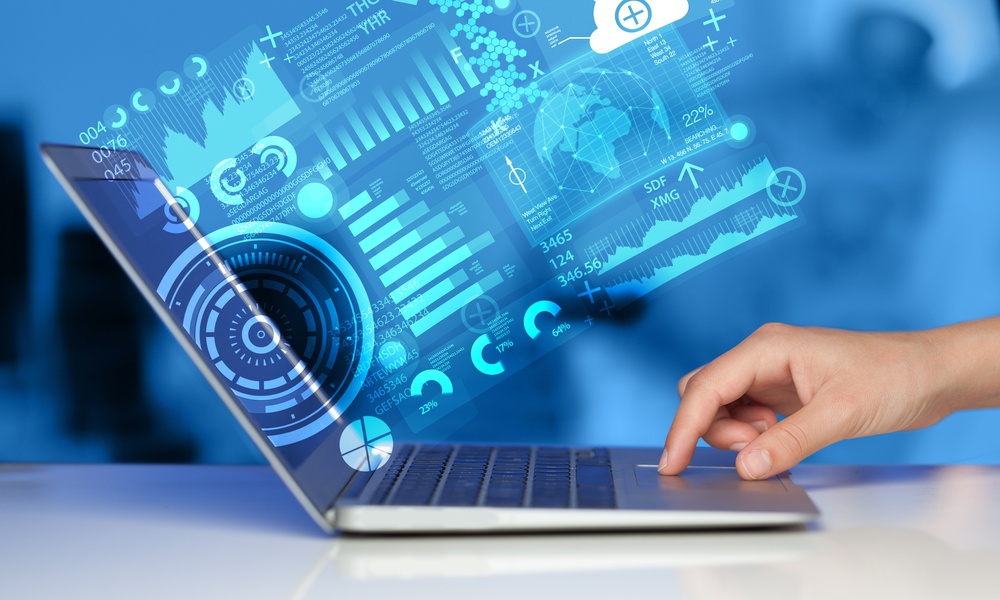 A marketing campaign is nothing without good, shiny data. In order to drive leads and conversions, you need to ensure your data is relevant, accurate, and up to date. According to this Gartner study, "the annual financial impact of poor data quality on organisations is $9.7 million".
By improving and cleaning your data, you can gain more from your marketing campaign and improve business growth. Here are some steps you can take to get your marketing data in tip-top shape.
Update your information
Outdated and inaccurate leads are a waste of time and resources. You might have had good data once upon a time, but it's probably collected virtual dust over the years and is now outdated. If your system is filled with incomplete data, you'll have trouble reaching customers. For example, if you're using email automation, your campaign will be less effective because it won't be able to reach every contact on your dataset. A way to improve this is to delete any junk contacts and fill in any missing information. You can do this by matching it with live, updated databases, and verifying the data via telephone or DNS email verification.
Identify and merge duplicate contacts
If you have duplicate contacts, you could end up targeting the same customer twice—which isn't a very professional look for your business. Merging duplicates will smoothen the nurturing process for your prospects. If you're wondering why you shouldn't delete them, the duplicate contacts might have different information—so merging them gives you more insight into your potential customer. Try to go through your lead database once a month and merge duplicates.
Remove inactive leads
Inactive leads are just as bad as duplicate leads. People who aren't opening your messages don't provide any value to your organisation – all they do is take up space and skew your metrics. And if they stop reading your messages, they might forget why you're sending them in the first place and mark them as spam. If they haven't opened one of your emails or visited your website in the last six months, consider removing them from your list, or you could damage your brand's reputation.
Don't ignore the good data
By spending so much time scrubbing up bad data, you could forget about your good data. It's important to keep up with your good information and add new insights whenever you can. Enrich the data you have by sprucing it up and converting it to a more useful state. If you constantly enrich your data over time, you'll add value and ensure the information you have on file is accurate.
Get rid of unused fields
If you have data fields that you are not using, or have fields with records of the same value, delete them. Not only are they unnecessary, but deleting them frees up more space than cleaning up contacts. The best way to keep your data fields clean is to make sure each field has one piece of information and one purpose. If you have the same data represented in multiple columns, the redundant fields can distract you and make it harder to analyse your data.
A clean database will improve the quality of your contact information, which will essentially lead to increased conversion rates. No matter the state of your marketing data, there will be a product or service to transform your outdated database into a valuable sales-generating asset. By solving some of your toughest data management problems you can ensure your campaigns are more effective – whether it's through data cleaning, data enhancement, a new bespoke database, or a data management service.
Download our guide for more information on how data can optimise your marketing efforts and how GCL can help you enhance the quality of your marketing data: