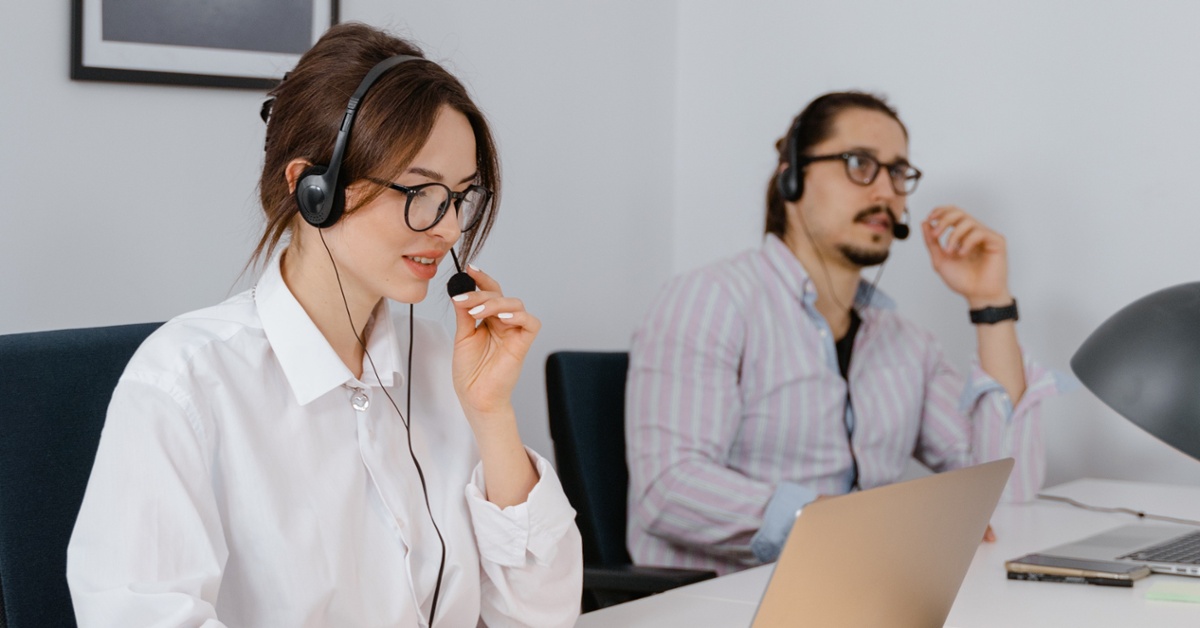 More and more businesses are coming to us and asking "does Telemarketing still work"? Over the last 25 years telemarketing has got a bad reputation amongst some people, but why? A lot of the negative press comes from campaigns that go wrong and bad telemarketing practices. So what are the top 10 reasons telemarketing campaigns fail?
Poor & inaccurate Data
Incorrect contact information is not just embarrassing on a professional call but it also damages your reputation. Equally spending time calling the wrong types of companies because the data has not been properly segmented has the same effect.
Top Tip – Spend time cleansing and segmenting your data prior to starting the campaign.
Lack of campaign training and brief for the agents
Good telemarketers should know about the topic, product or services they are calling about. Training with a detailed brief should be carried out with all the agents on a project prior to starting.
Top Tip – If using an external agency the briefing is best prepared and delivered by the client.
Confusing sales messages
Sometimes an idea looks great on paper, however, trying to explain to someone a complex proposition over the phone can go horribly wrong. Be very clear about the purpose of the phone call and the key messages you are delivering.
Top Tip – Use telemarketing as part of a nurture campaign where the groundwork has been prepared with quality content in advance.
No differentiators or Unique Selling Points (USP's)
Every proposition has to have at least one USP in order for it to stand out, even if it's something as simple as price or size. However, be careful not to dilute the importance of each USP by creating a long list of slight variances.
Top Tip – Stick to a maximum of three USPs in each call and look to tailor them to each prospect.
Obsolete offering
Every dog has its day. Telemarketing is not a quick fix and will only work if there is a genuine need for a product or a service. If your product or service has become obsolete no amount of telemarketing will fix the problem.
Top Tip – A pilot campaign can be used to test the market and see if there is still an appetite for your product or service.
Lack of supporting materials
A telemarketer can have the best call in the world but if they haven't got a well thought out email or piece of collateral to follow up with then the sales team will have an uphill battle when it comes to closing the deal. Having a well planned follow up email or even diary appointment template is vital and should be created in advance of the campaign.
Top Tip – Email is the easiest way of following up after a phone call, make the email personal even when using automation software; people like to do business with people.
Managing client expectations
No two telemarketing campaigns are ever the same and a lot can depend on the quality of the data, the time of year or even the calibre of agents available at the time. The client and telemarketing team whether internal or external should be on the same page when it comes to the results and what can affect them.
Top Tip – Always, always, always hold a startup meeting with all parties to agree on expected results and success criteria.
Closed-loop feedback process
This is the single most frustrating thing for any marketing services agency! In order to improve or maintain results, the telemarketing team must understand what the outcomes were of their conversations, what went well and what converted. That way they can continually adapt and improve their approach.
Top Tip – Have your sales team listen to the agents calling on a campaign and offer direct feedback.
Calibre of telemarketer
Everyone is different and this applies to telemarketers too. Young trainees with only a few months experience are not going to be as proficient as hardened veterans with 10 years of experience. Be honest with your teams' abilities and don't expect too much from those who are still learning.
Top Tip – To get a rough idea of initial results always base the performance of the team on the weakest member.
Timing of campaign
The timing of a campaign is vital. Seasonality can massively affect the success of certain types of marketing campaign, such as lead generation and appointment setting. Timing these campaigns so that they miss key school holidays and events such as Christmas and even large sporting events such as a world cup can make a massive difference when it comes to the number of opportunities generated.
Top Tip – The summertime can be the ideal time to carry out data cleansing activities and prepare for the final half of the year as telemarketing agencies often have extra capacity.
To find out how to run a successful telemarketing campaign read our guide to The Definitive Guide To Telemarketing In The Digital Age.