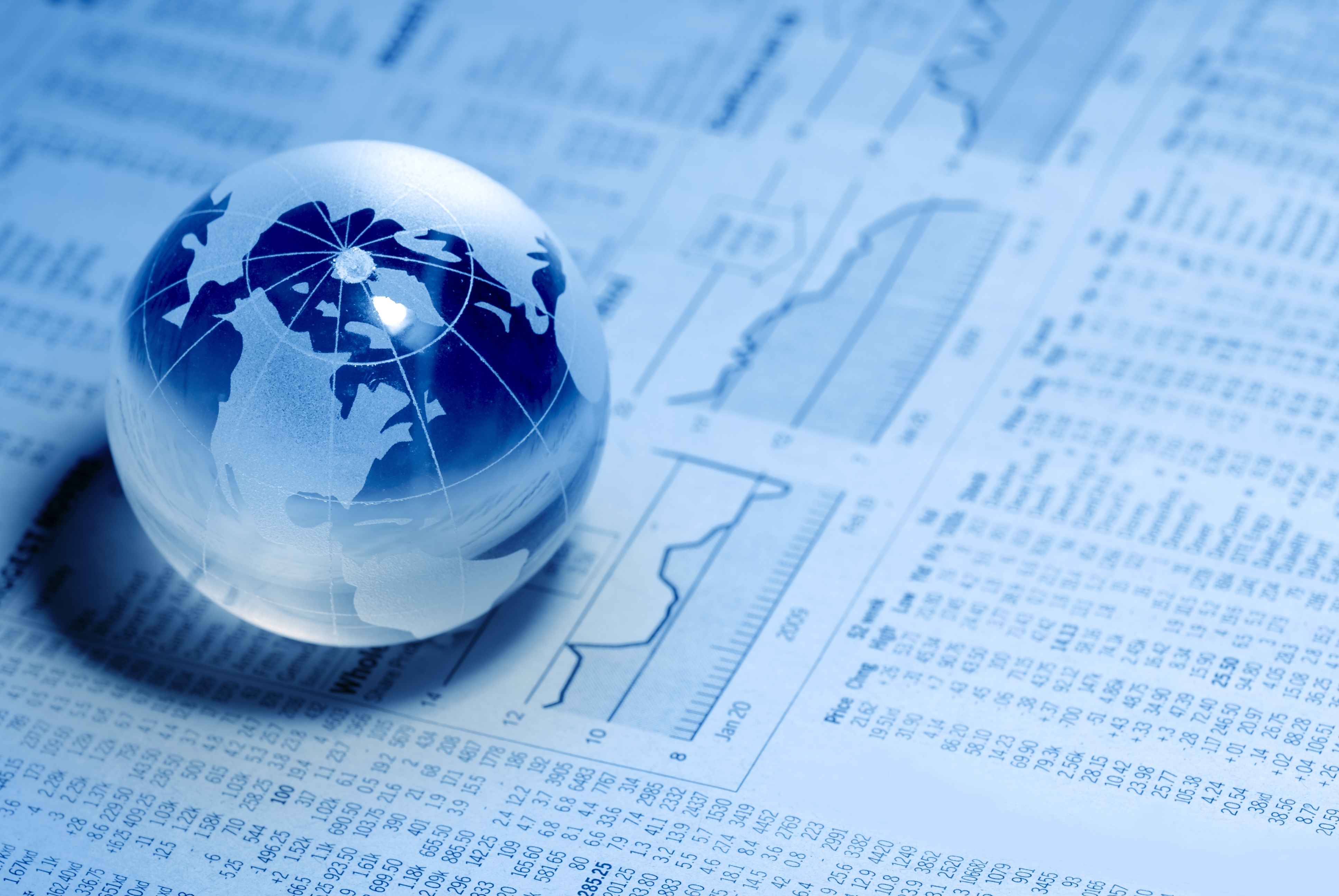 Your organisation is thriving and demand from the local market for your products and services is growing rapidly. In fact, the desire for your products has grown so much that you're starting to get enquiries from overseas. However, your company had never planned to market outside your region, leaving your marketing team asking one question: how do we adapt to an international market?
In this blog, we'll look at three tips that will help your brand evolve to meet the expectations of overseas buyers, and three brands that have successfully gone global.
Get your localisation and translation in order
Whether you're discussing messaging, language use, or imagery for a promotion, it's vital that you take into account the local language and culture. Imagery or phrases western audiences take for granted, may not translate well or might actually be offensive.
Certain products may also need to be adapted for a new market. For example, a fast food retailer may need to be aware of the dietary requirements of Muslims (who don't eat pork) or Hindus (who don't eat beef) when releasing their food products in a specific area.

Failure to properly research and adapt to a local market, it's culture and language can be extremely costly for an organisation.
Make sure your IP is protected
It's particularly important to remember that copyright laws are not applicable across the globe. Different countries operate under different copyright legislation, which is why any brand should take steps to ensure their intellectual property (IP) is protected in that region. Countries like France, the US and the UK have laws in place to ensure creators are protected, while other regions, like India or China, have less strict copyright laws. There are a few countries, like Eritrea and San Marino, that have no copyright laws at all.
Find a partner with the necessary global and local expertise
If you lack the expertise to handle the transition to other regions yourself, it's important to connect with a partner who understands both the global and local context. The right partner will help you bridge any potential problems you might face, regardless of whether you're looking at a cultural, strategic or implementation angle. While you may be tempted to handle this in-house, it's important to remember how even the best laid global plans can go wrong.
GCL can help you compete on the world stage
GCL are a B2B company with over 29 years in unscripted and multilingual telemarketing. We support companies in EMEA, the Americas and the emerging markets with tailored solutions that suit their needs.
To find out more about how you can succeed in the global market, be sure to download our ebook Guide to Global Business Strategy. In this ebook we'll discuss a number of topics including barriers to market penetration, strategies to overcome those barriers and how to adapt your messaging for local markets.

You can also reach out to us if you'd like to find out more on how we can assist your globalisation strategy.