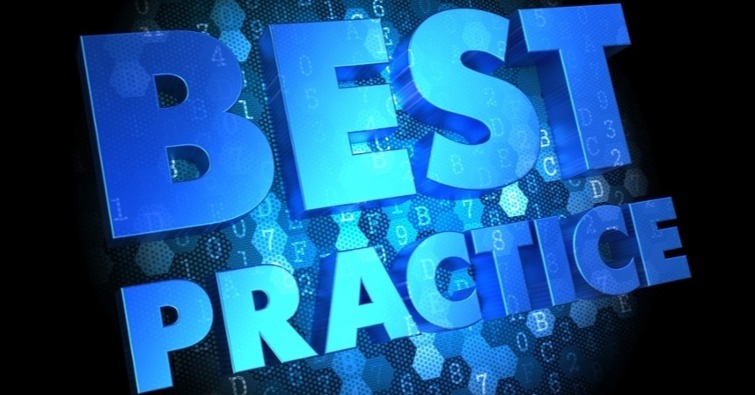 Account Based Marketing (ABM) is taking the B2B marketing world by storm. Simply put, ABM involves finding out which companies are the right fit for your business and aligning your sales and marketing to laser focus your resources on that specific group of companies.
More and more marketers are embracing this strategy as it helps get their message across to the right people. In fact, according to research, "92% of B2B marketers worldwide say that ABM is important to their overall marketing efforts."
Back in the day, this approach to marketing was not feasible or very effective, but now technology has made it easier to pinpoint potential buyers and align sales and marketing. Account Based Marketing is dependent on sales and marketing working together - it won't be very effective without the right strategies in place. Here are some of the best practices to get the most out of your ABM strategy:
Create prospect-specific offers
Personalisation is key when it comes to ABM. Since the typical ABM program will have fewer target accounts, you need to ensure your campaigns and offers are twice as good in order to deliver high conversion rates. Make sure to create relevant and tailored marketing content that meets the needs of your target accounts. Tailored content demonstrates that you understand your prospects' pain points and their industry.
Use retargeting to engage with accounts
If an account leaves your website, that doesn't mean you've lost them forever. Keep your brand top of mind with retargeting. This is a great method for recapturing potential customers' interest and hopefully bringing them back to your site. Retargeting works because it focuses your advertising spend on people who are already familiar with and interested in your brand. According to Forrester, "75% of buying activity happens before a 'hand-raise'. Making retargeting a critical part of the account based marketing mix."
Use business intelligence and analytics tools to segment the data
Business Intelligence software is getting smarter every day. You can use it to prioritise the most easily acquired accounts with the most revenue potential. As well as help you focus on the metrics that truly matter. Your research should also identify the people involved in the account, like decision makers or influencers. With predictive marketing software, you can tailor your messaging to each step in the customer lifecycle – making it a great tool for ABM initiatives.
Change up your offers
Since your audience will be smaller with ABM, there is a higher risk of them growing tired of you. To keep things fresh, make sure to switch up your offers. Continue to test and measure each campaign and see if your click-through-rates have decreased. Also, try to deliver content to multiple channels, including offline platforms – this will help you reach more business prospects.
GCL has over 27 years of experience sourcing and enhancing the high-quality B2B marketing data you need for a successful Account-Based Marketing process. If you want to know more about Account Based Marketing and how you can use it to optimise your business, download our free guide.