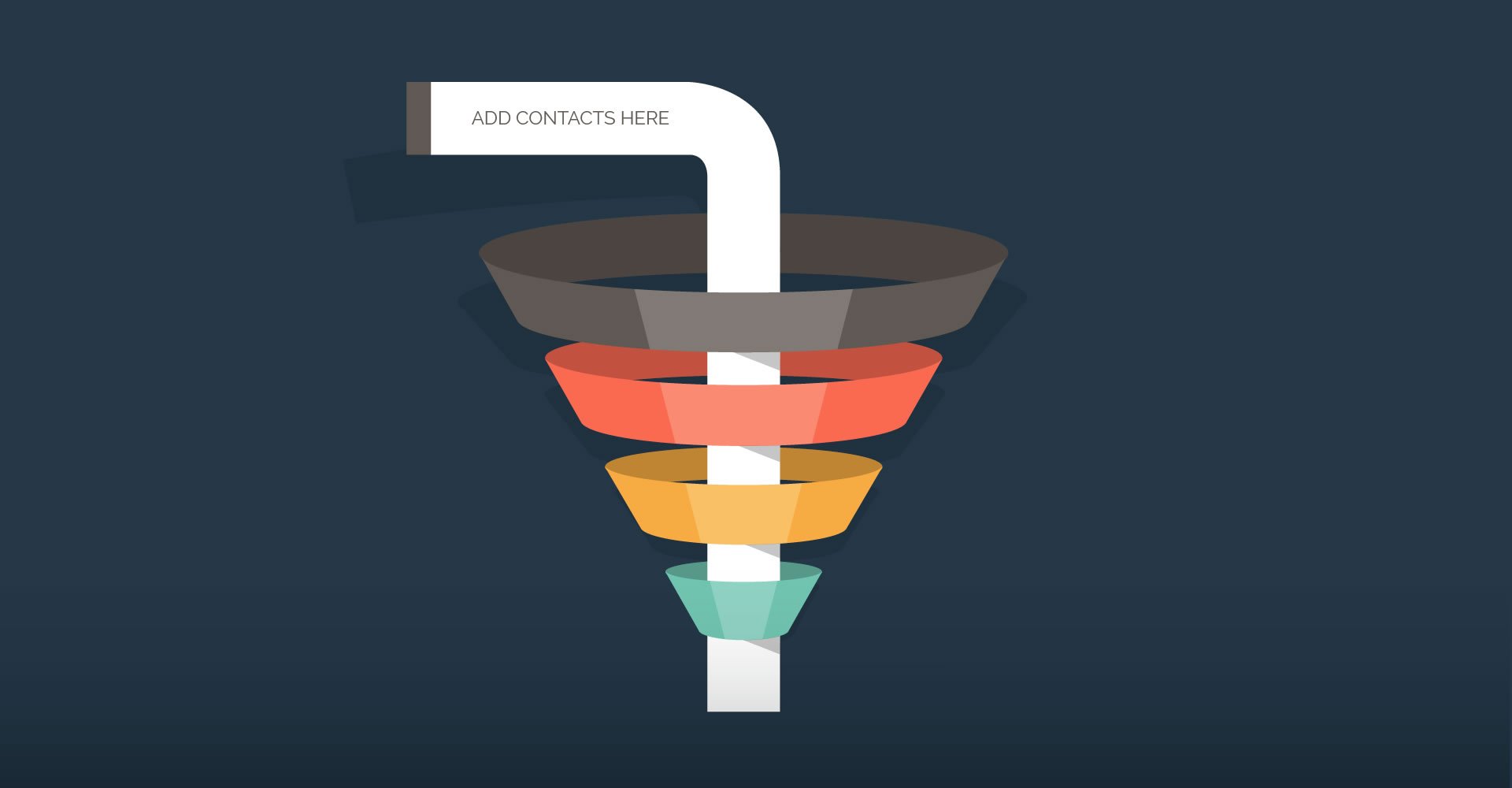 Your company is putting together its B2B strategy so that it can more effectively connect with its leads. One of the best ways to accomplish this is with a prospect database. A prospect database is a fleshed-out list of leads that have not become customers. These repositories usually contain segmentation details such as company size, turnover, contact job function and business sector, and are vital for a number of reasons, including saving you time and improving your marketing targeting. This is why you shouldn't take shortcuts when building and maintaining them.
In this post, we'll be discussing the different ways you can efficiently build an effective prospect database.
Use forms (or chatbots) on your website
A visitor to your website is likely interested in your products and services. You can strategically place calls-to-action (CTAs) or chatbots on your site to ask for their contact information. For example, if a visitor makes it halfway down your homepage, you can trigger a chatbot that pops up and asks if they would like to share their information to receive updates regarding your products or services.
Offer engaging content online
Companies can develop high-quality content that is extremely relevant to their target market, and ask a potential prospect for their contact information in exchange for the content. For example, a guide to help a visitor who is struggling with a certain task, such as gathering leads at events or making sure their prospect data is healthy, can be offered in exchange for a name, contact email and other work-related information provided it complies with GDPR regulations.
Cold call a potential prospect
Let's say you've Googled or found a potential prospect on LinkedIn. While it may seem like a good idea to just add them to your database, it's always a good idea to ask for consent before making any assumptions. Once you've identified a potential prospect, you or your B2B telemarketing partner can give the lead a call and ask them if they would like to be included in your database.
Connect with leads at networking events
When you're networking at events, you don't have to stop at business cards. Ask if your new industry connection would like to join your database so they can receive more information.
Take advantage of sales intelligence and data providers
B2B data providers and other sales intelligence platforms are a vital tool for developing your list of prospects. You can use the tools provided to search their databases and generate a list of qualified prospects. Depending on the provider, generating these lists can range from affordable to expensive.
Make sure your prospect database is optimised
Once you've gathered a list of prospects using these channels, you'll need to make sure your prospect data is relevant and optimised for the needs of your organisation. In our ebook, Data Insight, Enhancement and Effectiveness, we share advice on how you can achieve this. You can download the ebook for free here.
GCL are B2B telemarketers who operate across the globe. If your organisation is looking to expand into the EMEA, America or other regions and don't have the expertise you need to grow your prospect list in-house, we can assist. If you'd like to find out more about our services, and how our three decades of B2B telemarketing experience can be beneficial to your business, contact us today.