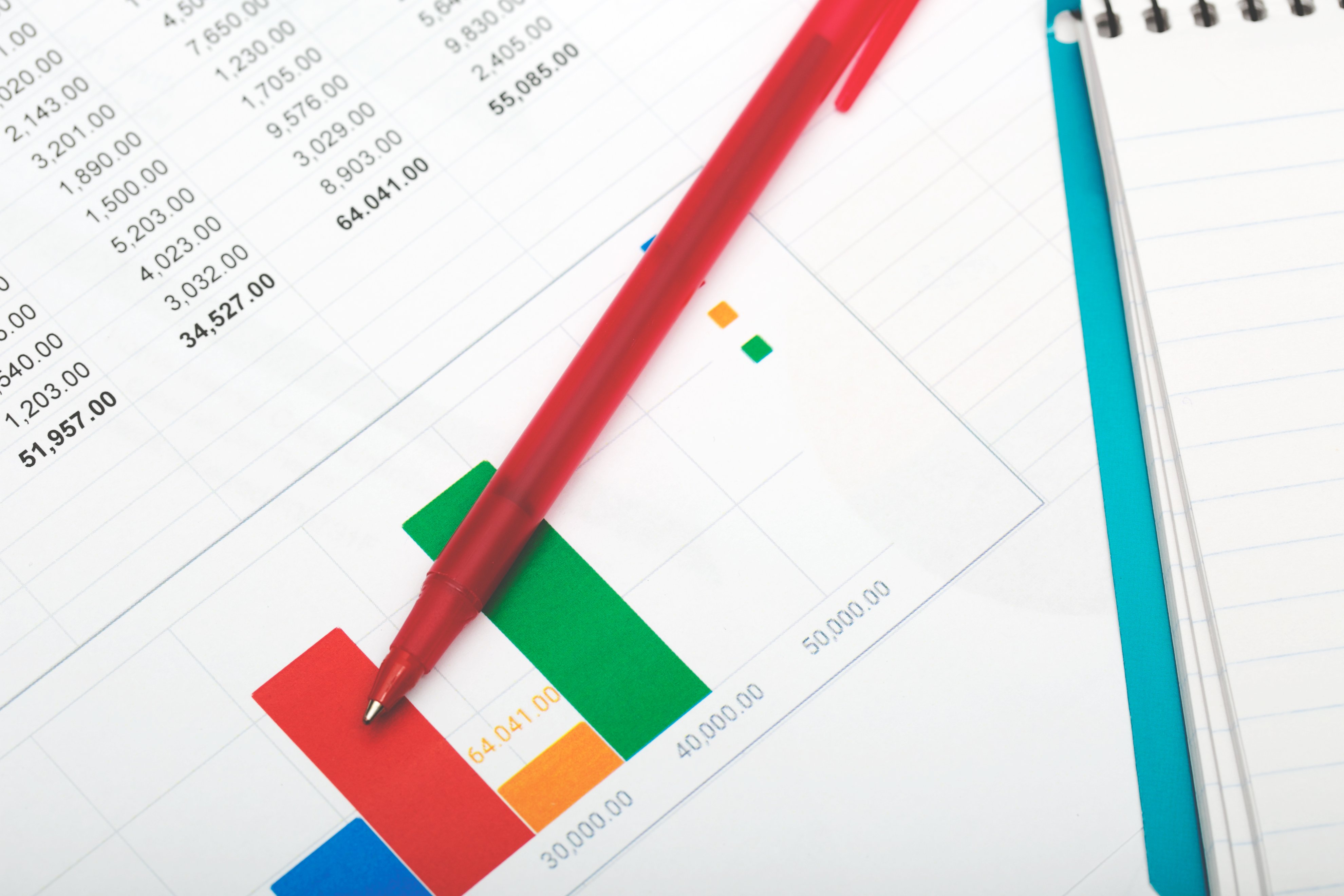 One of the biggest lead generation challenges for B2B marketers is getting prospects to convert. 51% of the respondents to Chief Marketer's

B2B Lead Gen Outlook

survey said that they are concerned about conversion and 63% of marketers reported to

HubSpot

that lead generation is their most pressing problem.

When done right, blogging and posting on social networks as part of a B2B telemarketing strategy will increase your conversion rate

- and reduce fears that your business will not meet its lead generation targets.

Here are 5 of the best practices for boosting your lead volumes using blogs and social networks:
Join in with your prospects' conversations
Following your prospects on social media allows you to stay on top of what they care about. Write your next blog in answer to a common problem that prospects are experiencing or as a step-by-step guide to help them access opportunities that they are interested in. Prospects will relate to the relevant topics of your blogs and posts on social networks and subscribe to your content.
Cherish every subscriber that becomes a Marketing Qualified Lead (MQL). They have shown engagement with your product or service early on, so a follow-up call from your B2B telemarketing team will be seen as a natural continuation of the buying process.
Blog, don't flog.
Explaining the benefits of your product or service too early can make your marketing seem 'pushy'. To generate more leads from blogs and social media platforms, your content must offer something valuable to prospects. Write to educate your visitors. The more prospects learn from you, the more likely they are to submit personal data in return for educational content and convert to leads.
Example:
We'd like to think that our blog post, 'Four Pitfalls to Avoid with B2B Telemarketing', is a good example of helpful and informative writing. The blog advises B2B telemarketers about how to avoid making common mistakes in their telemarketing campaigns.
Convert with care.
To boost lead volumes, offer appropriate Calls-to-Action (CTAs) alongside your blogs and social media posts. Prospects are more likely to click on CTAs that are clearly related to the topic of your content and direct them to further information.
Example:
Take a look at the CTA at the end of our blog, 'Four Pitfalls to Avoid with B2B Telemarketing':

This CTA is related to telemarketing, which is the topic of the blog post. It directs the reader to more in-depth guidance about using digital technology effectively in modern telemarketing strategies.
People buy from people.
An obvious point, but: include your contact information on your social media pages.
A surprising number of marketers forget to include business email addresses or telephone numbers on social media platforms.
If you want to generate leads, make sure they can contact you!
Some prospects qualify themselves as leads by enquiring about the benefits of your product or service. If the lead is engaged enough with what's on offer, they'll become a Sales Qualified Lead (SQL) that's ready to be closed as a customer in a follow-up phone call.
Always, always analyse.
To optimise your lead generation strategies, gather enough data from visitors to your blogs and social media feeds to enable you to:
- Work out which topics result in more CTA clicks
- Track which messages convince the most prospects to fill out your landing pages
- Identify which documents qualified leads download
Continue the practices that generate the most leads and scrap those that don't.
Acting on your analysis enables you to target the conversion process to visitors who are truly interested in your services. As a result, your B2B telemarketing team will spend less time calling bad quality leads that go cold.
Discover more practical ways to maximise your conversion rate in our guide: