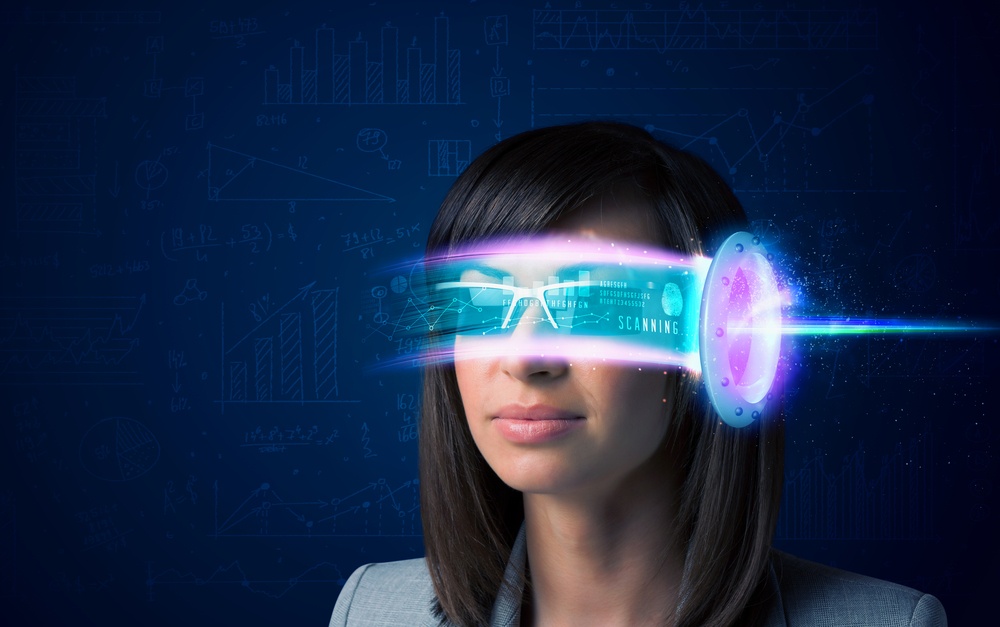 You might not realise it, but we are already living in the age of artificial intelligence. AI exists in our everyday lives – whether you're using Siri, Netflix, or even B2B marketing tools like CRM systems.
Many CRM systems these days have AI capabilities, and it can greatly enhance your lead generation strategy. Here's how:
Clean up your lead generation data
No matter how long your business has been around, you'll probably have copious amounts of customer data. This data will have to be analysed, cleaned up, and sifted through to keep track of all your leads. AI-enabled CRMs will be able to go through thousands of leads and separate the valuable leads from the useless ones. This way, your organisation is able to find the best leads.
Predictive analytics
One of the benefits of using AI is predictive analytics. An AI CRM can analyse all the leads and compare them against data which will help you improve your customer relationships and target new prospects. This is done by using advanced algorithms that continually draw data from several online sources, including social media. By using this data, AI can predict future trends for lead generation and help businesses develop their goals and strategies.
Machine learning
Need to improve your content strategy? Machine learning techniques can suggest useful topics and detailed metrics to improve it. It also makes use of predictive lead scoring to ensure that your sales team can focus on the leads that matter, as well as data enrichment, and personalisation.
It monitors relationship strength
Analysing the number of emails and telephone calls logged with prospects is not only an archaic way of doing things, but it also takes up too much time and gives weaker results. An AI CRM is able to delve deeper into the relationship between the client and salesperson. It can scan through emails, as well as view the frequency of interaction in order to assess how valuable the lead will be. AI can also monitor the salesperson's progress with a lead.
AI can improve marketing and lead generation, and in turn, help businesses grow. GCL can help ensure your B2B lead generation strategies are bringing in the most qualified leads for sales. Download our guide to see our review of AI enabled CRMs.